Beautiful encounter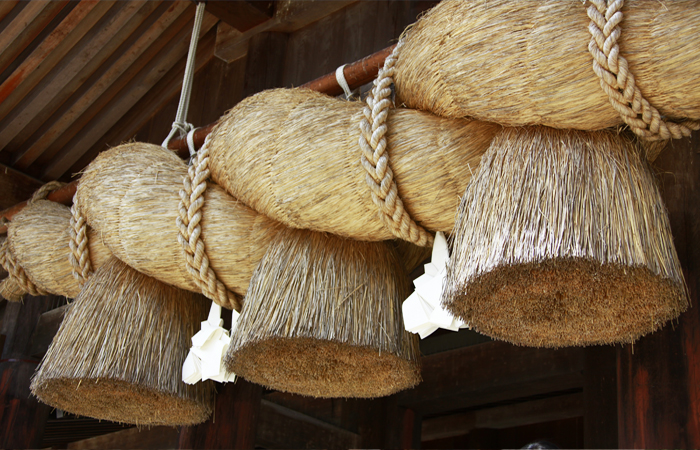 Izumo-taisha(Izumo Grand Shrine)is believed to be the home of the god of beautiful encounters, and legend has it that all the gods
throughoutthe country gather here in the month of Kamiarizuki (October of thelunar calendar) to discuss the current and future relationships
between men and women. Thus, many people visit this shrine to pray for their own beautiful encounter.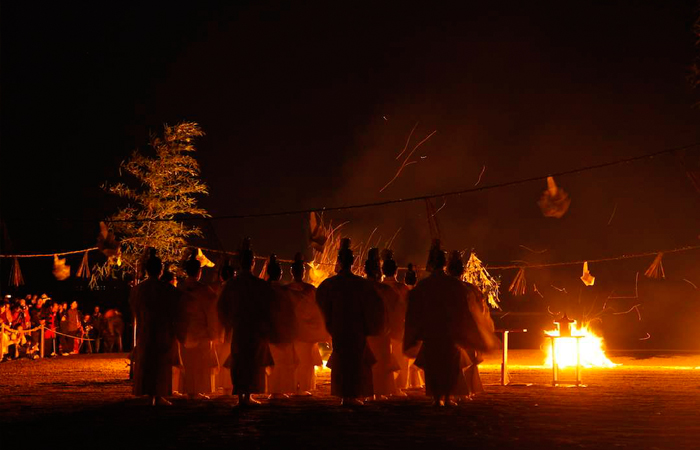 According to the lunar calendar, every year in October is referred to as Kannazuki, or the month of no gods.
This name comes from the idea that during this time, the yaoyorozu-no-kami(the myriad gods throughout the country) leave their respective
shrines and gather at Izumo Grand Shrine. Because of this, in the Izumo area, the month is known by the name Kamiarizuki, the month of the gods.